Facebook gets sued for gender discrimination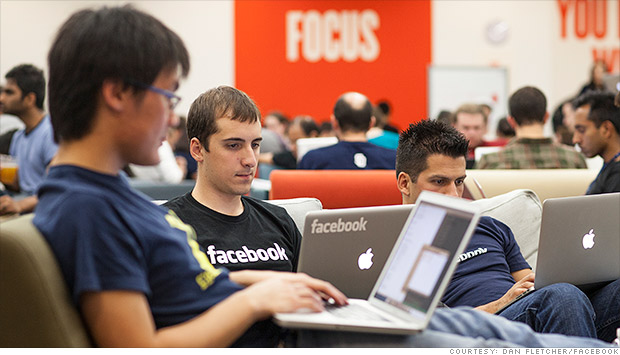 Another major Silicon Valley company is the subject of a sexual harassment lawsuit. This time, it's Facebook.
Chia Hong is suing her former employer for sex and race discrimination. She says that during her three years at Facebook, her boss Anil Wilson harassed her, according to a suit filed Monday in San Mateo Superior Court. 
Hong is represented by Lawless & Lawless, the same law firm currently representing Ellen Pao in her high-profile gender discrimination case against venture capital firm Kleiner Perkins.
She says Wilson asked her why she did "not just stay home and take care of her children," and criticized for taking one day off a month to volunteer at her child's school, something that is allowed under Facebook  (NASDAQ : FB) company policy.
"We work extremely hard on issues related to diversity, gender and equality, and we believe we've made progress," a Facebook spokesperson said. "In this case, we have substantive disagreements on the facts, and we believe the record shows the employee was treated fairly."
FB is trading at 80.91 with 1.95% rise ( 18th March 2015)