Coca Cola for your Retirement Portfolio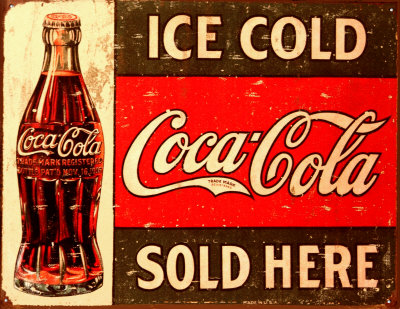 I hope you have a retirement portfolio, if not, Coca Cola (NYSE: KO)stock should be based around it. Coca Cola will exist even when humans start living on another planet. That's how strong the brand is. Disney (NYSE: DIS) also should be in your retirement portfolio. Brands like this, will never stop having an effect on your brain, the same part which thinks about religion. The value will keep growing and your retirement will stay safe. 
Bahamas1 "People have ruled out KO for many reasons they don't even know. Mainly due to bad progressive press. 
Look into the company and what they're doing to add to and expand their portfolio and imo a smart long term Investor will realize that it should be part of their own long term portfolio.When markets turn, and they do, KO is one of the few stocks that people buy as a safe haven.
The reasons are obvious which makes KO a great retirement stock with reinvested dividends."
Hardog "KO has dozes of products I was surprised at the amount of non cola /soda drinks. I think they own that new Tea drink (forgot the name) and it seems to be selling well. It tastes w darn good. But not great with pizza , as KO is."
I agree Coca Cola is awesome with Pizza. A great complement. And great to watch a Disney movie with.