Facebook will be worth more than Google. I'm Right.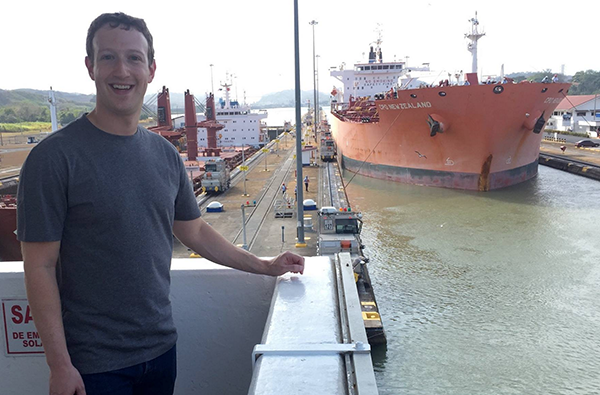 (NASDAQ: FB) Facebook is doing it all and it's really more than just social media. They will be bigger than Google (NASDAQ: GOOG) mark my words. Current Facebook stock price is actually cheap compared to Tweeter and others of that nature. 
Here's some splash for you: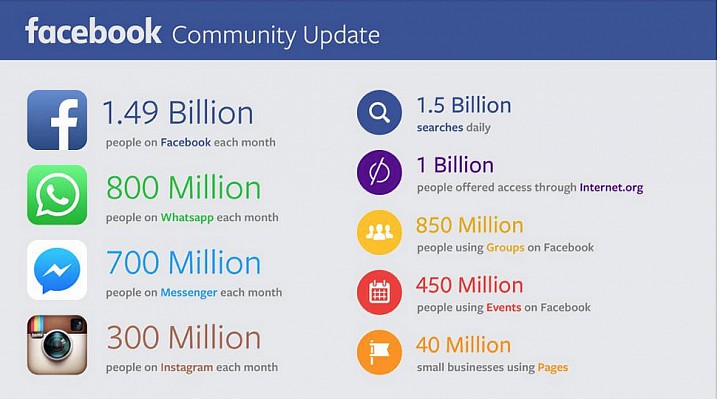 Facebook probably won't buy Linkedin.. I don't think that's going to happen, but it would be poetic. Once Sean Parker started mentoring Mark, the first person he went to for an investment was Reid Hoffman, the founder of LinkedIn. He didn't want to put in that much money, so he put in around 40k and then told Sean about Peter Thiel, whose 500k angel investment turned into ~1.5 billion. I think Reid said he made at least 100 million on his small investment. And just look how much Linkedin price per share is. The potential for FB passes all other stocks at this point, Bears only hope for a pullback so they can get on the ship they missed.
My interpretation of the chart is as follows:
1) since week beginning May 4 '15, 26WK EMA has been offering unfailing support to the weekly close. It began flat but presently began to turn upward. Since hitting its low point on wk beginning May 25'15. MACD began to strengthen. FB has been on new up trend for a while. FB could be purchased/ accumulated as it rebound from each correction, as determined on the daily chart.
2) referring to the daily chart, it can be observed the 13D EMA has been supporting FB since mid Jun apart from two day penetration on Jun 8 & 9,
3) the surge from July 10 at $87.35 to the interim peak on July 21 at $99.24 is a 'pole' of a 'flag' pattern. The height of this pole is $99.24 - $87.35 or $11.89.
4) the correction from Jul 21 to Jul 28 is the flag itself. FB has NOT broken out yet. Assume it does at $98. Target price is $98 + $11.89 or $109.89 say $120.The pattern could fail and no analysis is infallible. This call is premature but Is provided as a reference only.